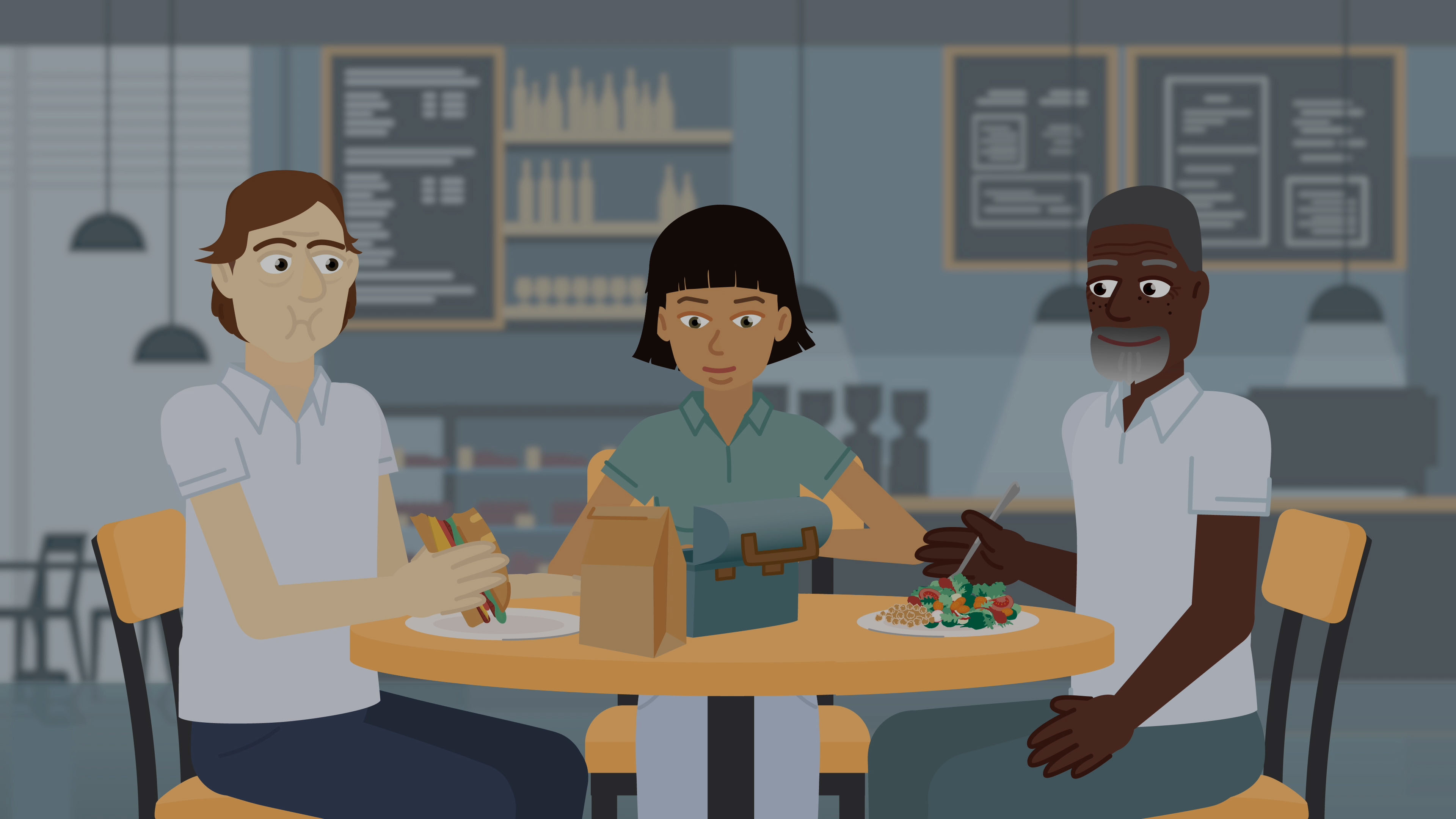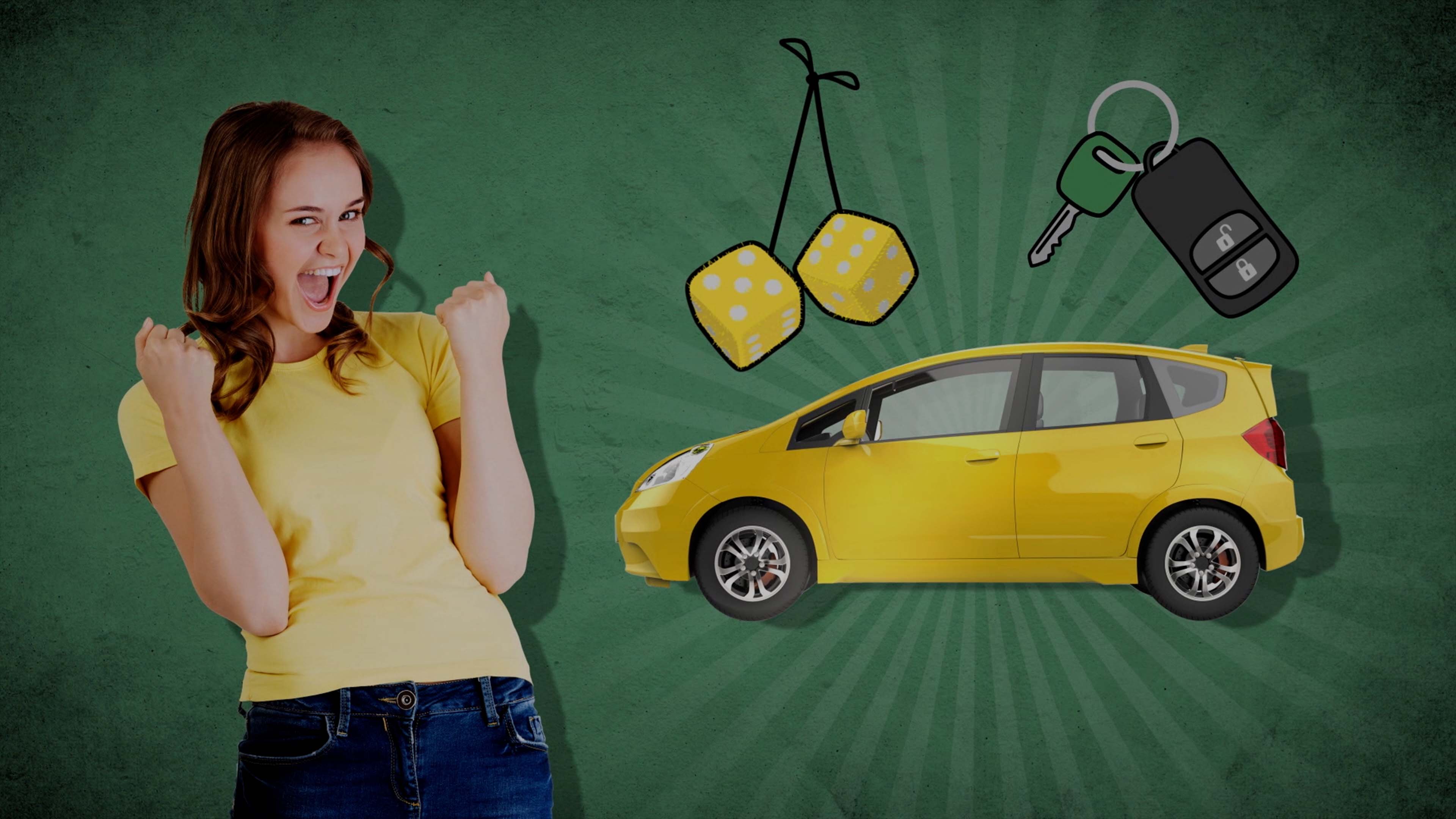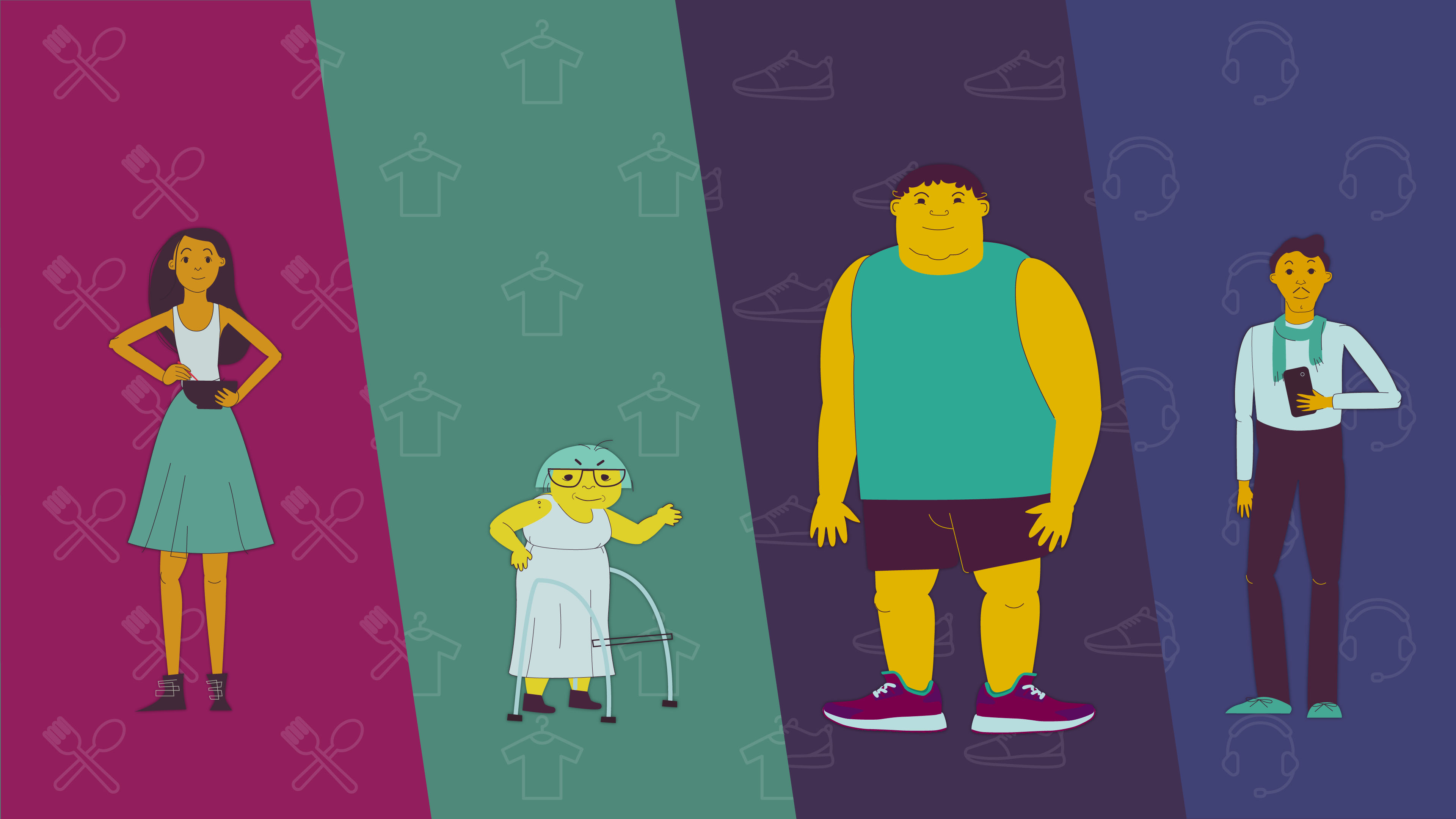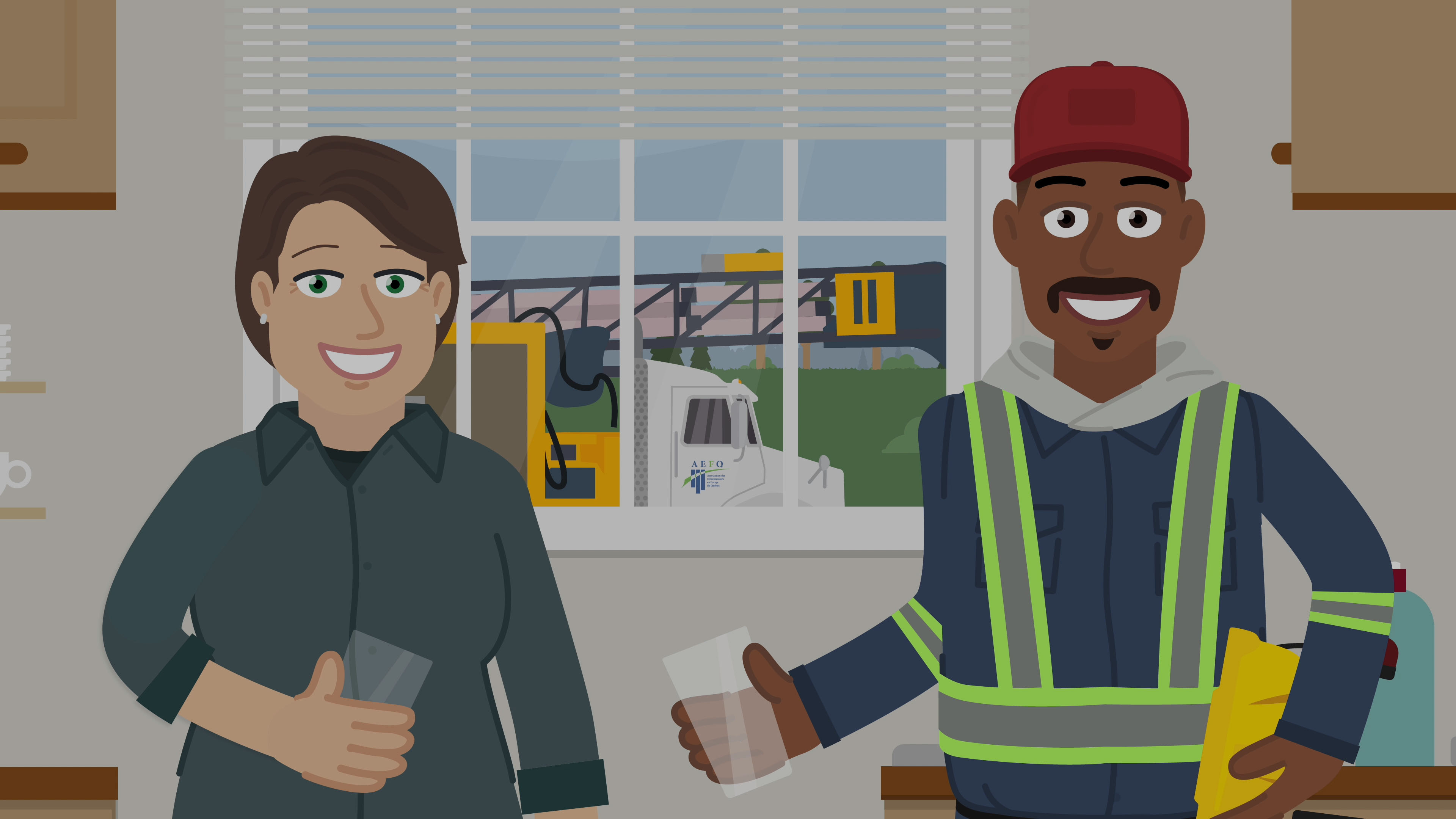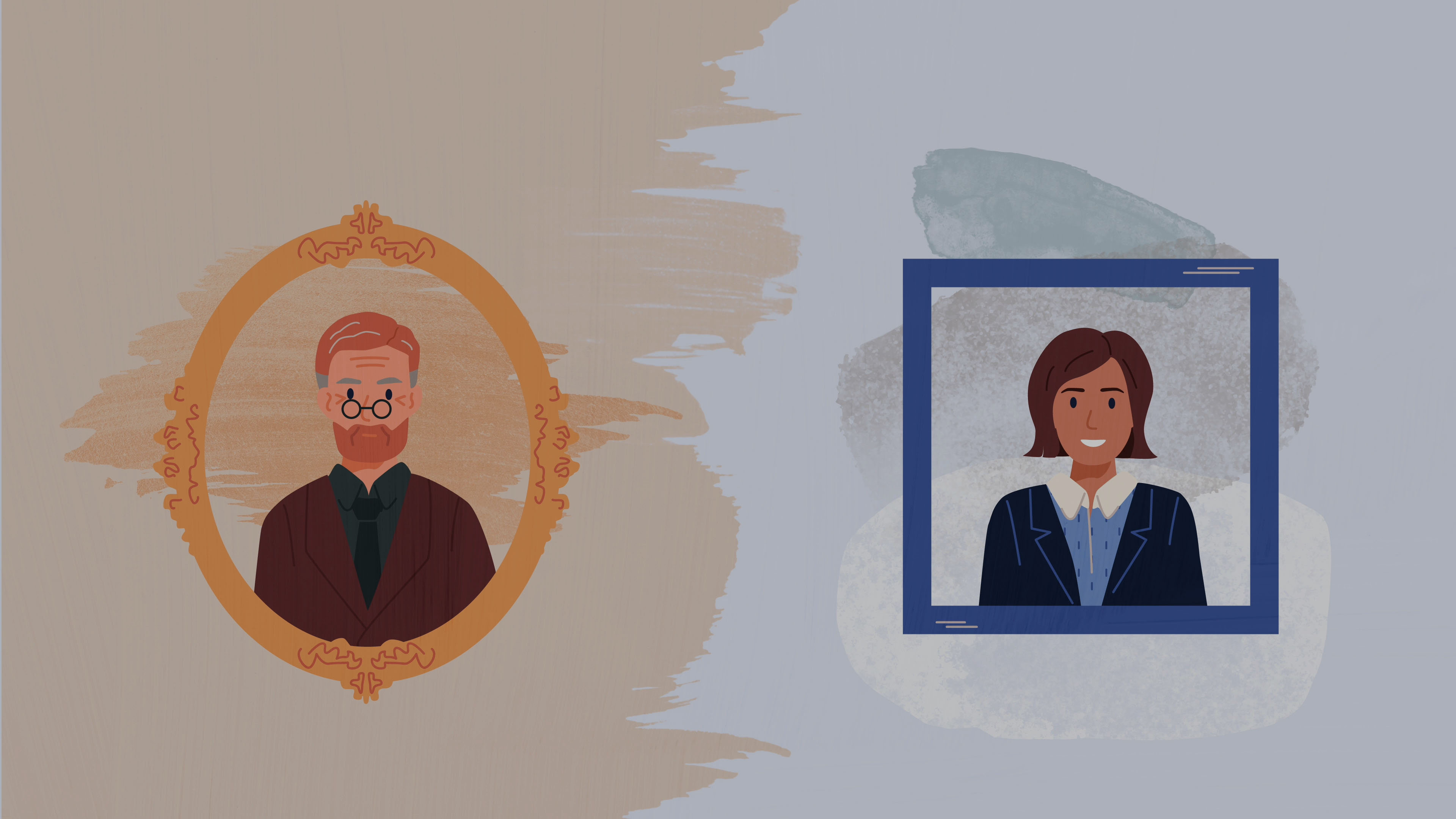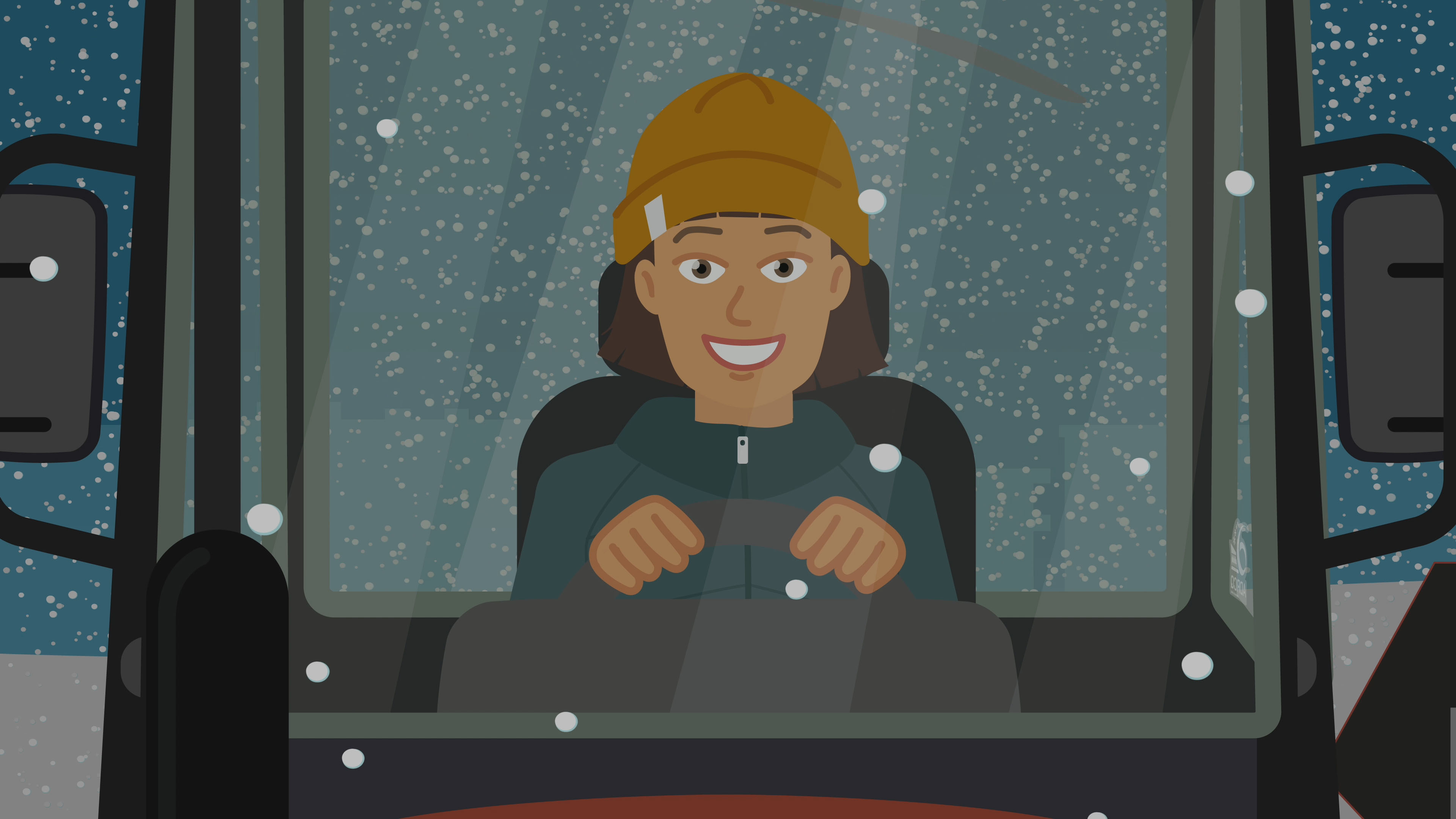 From initial concept... to final broadcast
Effective, targeted and engaging communications!
At Panache, we're with you all the way.
At every step of the creative process, we make it our goal to meet your objectives.
Video is the most effective format when it comes to learning and understanding.
Get your message out or promote your product on any platform.
Whether it's a product, a service or a big change that's taking place, we'll find a way to explain it clearly and concisely.
What our customers are saying...
Panache knew just how to capture the essence of what we wanted to say and was able to adapt our messages into an innovative and effective product that perfectly meets our needs. Congrats to the whole team!